4G无法拨号问题
Problem for 4G unable to dial
检查下4G天线是否正常连接,并把天线放到空旷室外,如下图:
1, Check whether the 4G antenna is connected normally, and put the antenna outside the open room, as shown in the figure below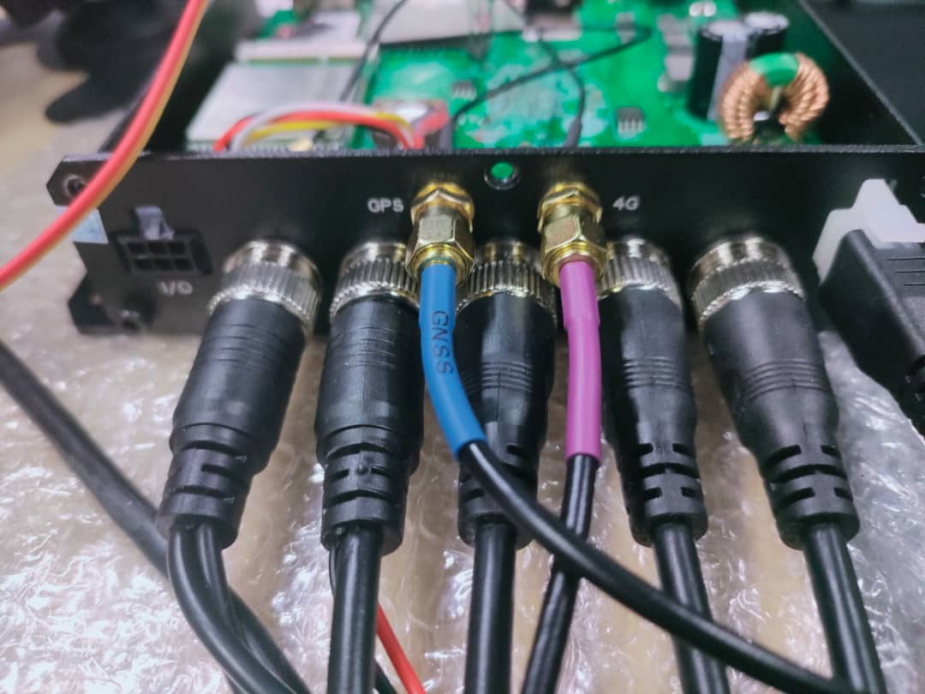 二,把4G SIM卡插入手机,关闭手机WiFi,浏览网页。如果能够正常上网,说明此张SIM卡没问题。进入手机[SIM卡信息]-[接入点]界面,获取到SIM卡APN信息。下面截图是以红米K30S为例。
2. Insert the 4G SIM card into the mobile phone, turn off the mobile WiFi, and browse the web. If you can access the Internet normally, the SIM card is fine. Enter the [SIM Card Information]-[Access Point] interface of the mobile phone to obtain the SIM card APN information. The screenshot below is based on Redmi K30S android system as an example.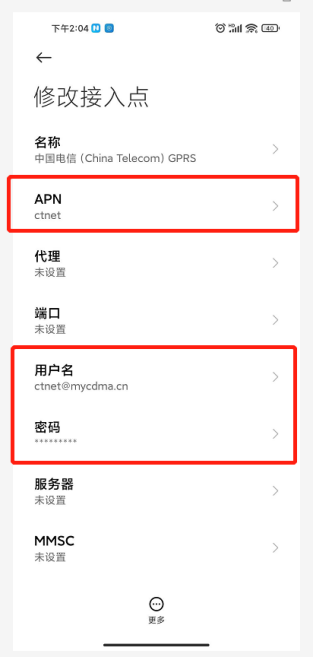 三,APN设置问题。进入4G拨号设置界面,按照当地运营商设置APN、Username和Password,如果不知道Username和Password则置空。如果4G模块类型是TDD或则FDD-2,则CenterNO一般是*99#;如果是FDD-1,CenterNo一般是*99***1H
3, the APN setting problem. Enter the 4G dial-up setting interface and set the APN, Username and Password according to the local operator. If you don't know the Username and Password, leave them in blank. CenterNO is generally *99#.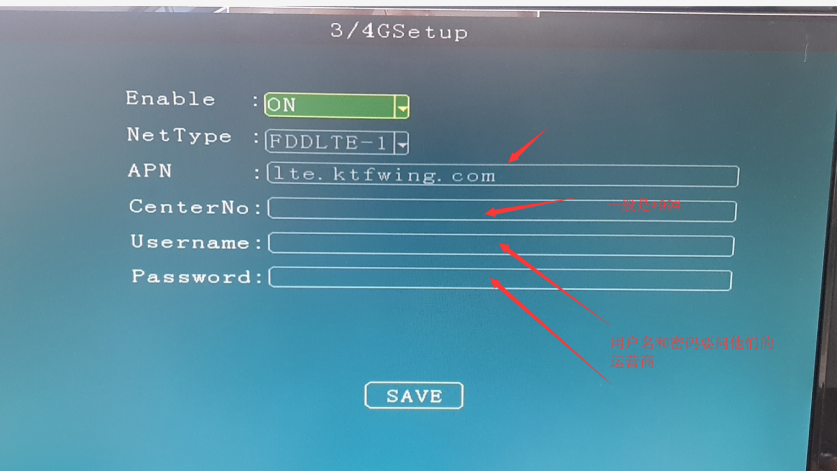 设置设备ID。设备ID和服务器上面设备ID需要能够对应上。
Set the device ID. The device ID and the device ID on the server need to be able to correspond. Note: if 808 protocol is selected, the device ID needs No. 12.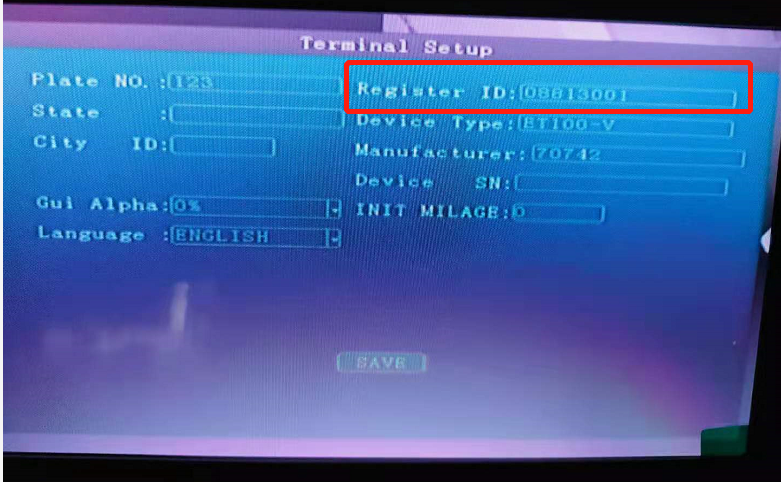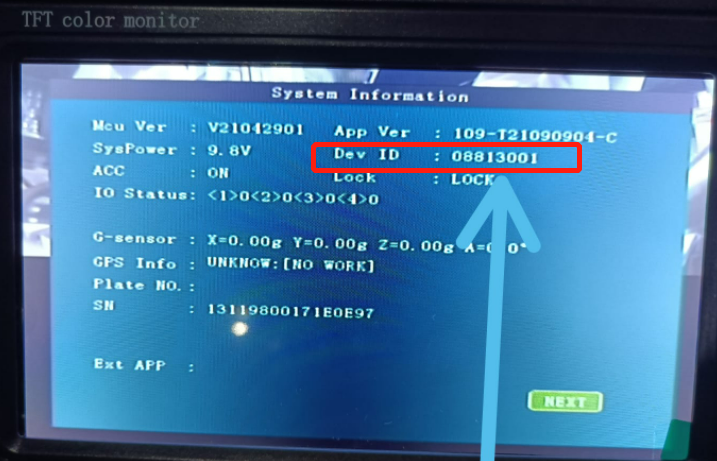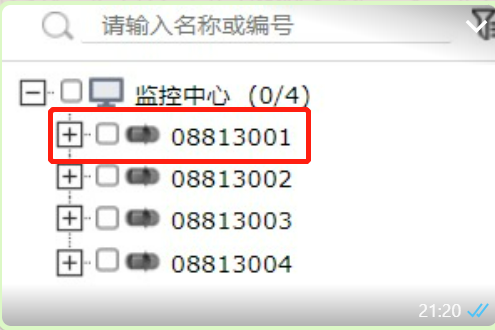 设置服务器IP和Port。如果是客户自己的服务器,需要设置成客户自己的服务器地址
5、 Set the server IP and port.If it is the client's own server, it needs to be set to the client's own server address
四,直通界面按遥控器info按钮,进入4G信息界面,观察拨号是否成功。
4, Press the [info] button of the remote control on the video display interface, enter the 4G information interface and observe whether the dialing is successful.